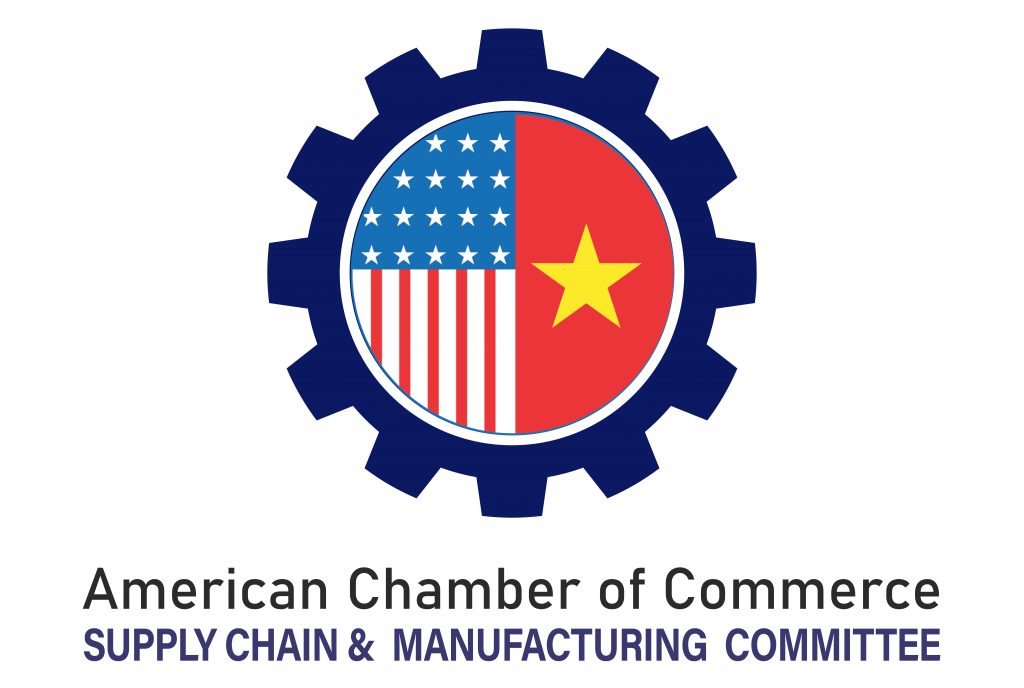 In response to suggestions from our members, the AmCham board recently approved a new committee for member participation. The AmCham Supply Chain & Manufacturing Committee aims to grow AmCham's membership base among manufacturing, logistics, and supply chain companies while enhancing the value of the AmCham network for such members.
This committee will foster connections between the local supply network, logistics providers, and international manufacturers doing business – or thinking of doing business – in Vietnam. The committee will also maintain close connections with relevant government bodies to advocate for more transparent and effective regulations and processes. In addition, the committee will handle the flow of inquiries the AmCham office receives for information on about relocating operations or seeking sources of supply in Vietnam.
All AmCham members are invited to participate in our committees, regardless of business sector. Please contact Adam in the AmCham office to help us get this committee moving.