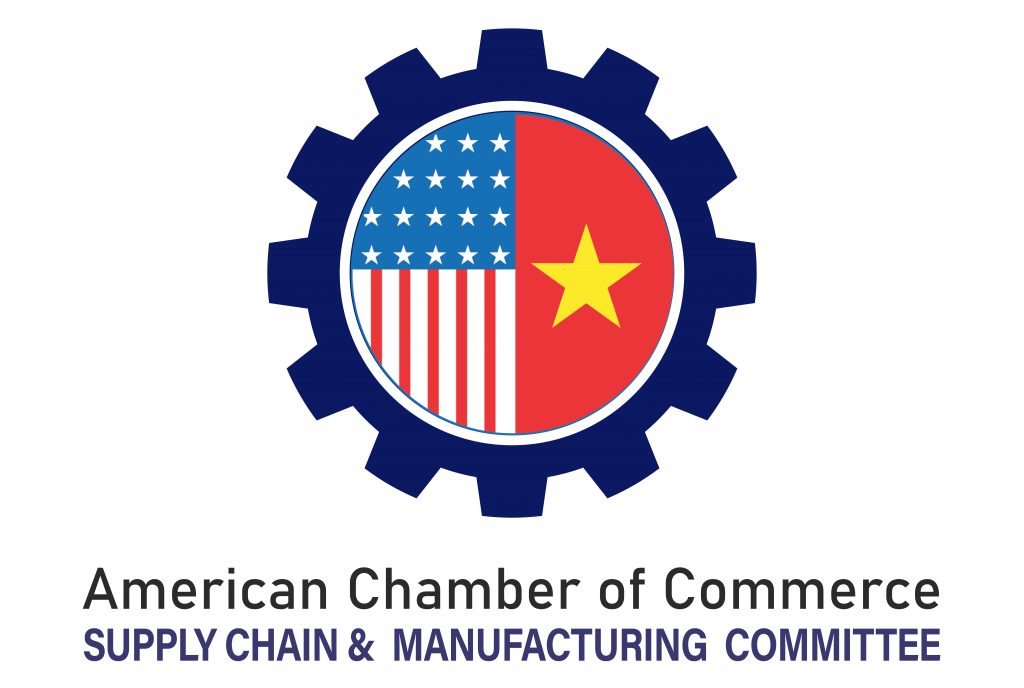 This committee aims to assist AmCham members with their advocacy needs, provide opportunities to network, and help members connect with local manufacturers and supply chain service providers.
The next AmCham Supply Chain & Manufacturing Committee meeting takes place on May 25. Check this page soon for discussion topics.

DATE:            Tuesday, May 25
TIME:             2:00pm – 3:15pm
LOCATION:     To be determined
COST:            None
The committee depends on AmCham members contributing ideas, discussion, topics and objectives, so if you are interested in participating it would be great to have your attendance. This will be an in-person and virtual meeting. Click on the button below to register your participation in this committee meeting.